With the Texpertise Network, we have been working for almost 15 years to accelerate innovation and social, economic and environmental change in the textile and fashion industry. To do this, we also make the UN Sustainable Development Goals more visible and tangible with panel talks, press conferences, interactive lounges, influencer events, podcasts and other formats. For this sustainable commitment, the Texpertise Network uses the unique reach of its more than 50 textile events worldwide.
Econogy – Orientation, know-how and transparency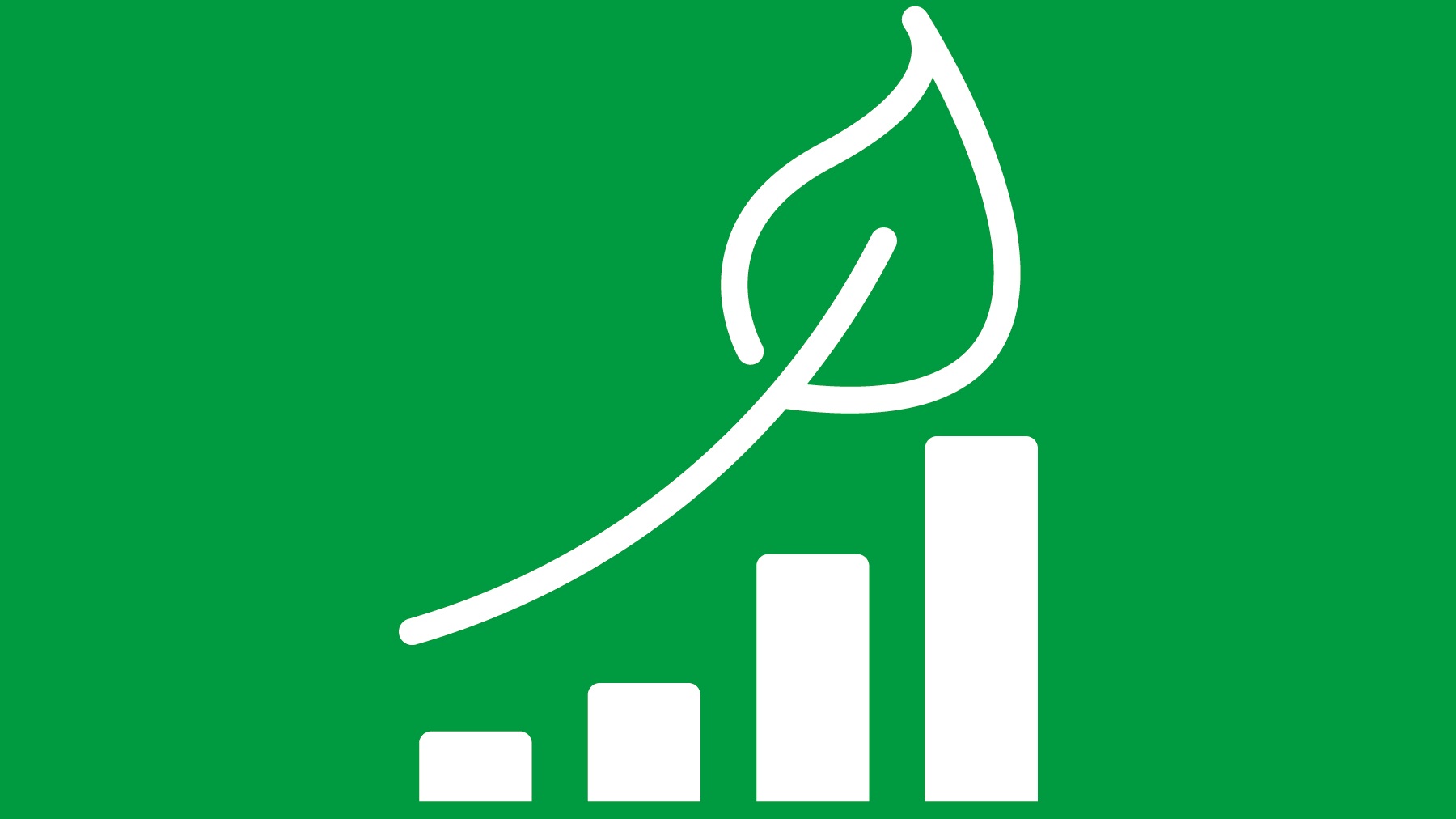 Econogy" stands for all sustainability activities of Messe Frankfurt's Texpertise Network across international trade fairs and provides orientation. The term "Econogy" combines economy and ecology in one word and shows how decisive sustainability is today for the economic success of a company: Sustainability is increasingly becoming an integral part of all entrepreneurial thinking and action. The creative inspiration for the term "Econogy" is the famous quote by David Suzuki, Canadian biologist, publicist and winner of the Alternative Nobel Prize.*
What drives us
The Texpertise Network helps enable, increases visibility, is a knowledge partner and also a guide for the global transformation of the textile industry into an economically successful ESG/SDG-compliant circular economy.
At its global trade fairs and events, it brings together interdisciplinary, global communities from across the textile value chain plus their industry partners. On our platforms, they actively expand and share their knowledge, establish new partnerships and therefore secure their future viability.
In addition to the environmental and social components of sustainability, we also keep a close eye on the economic side.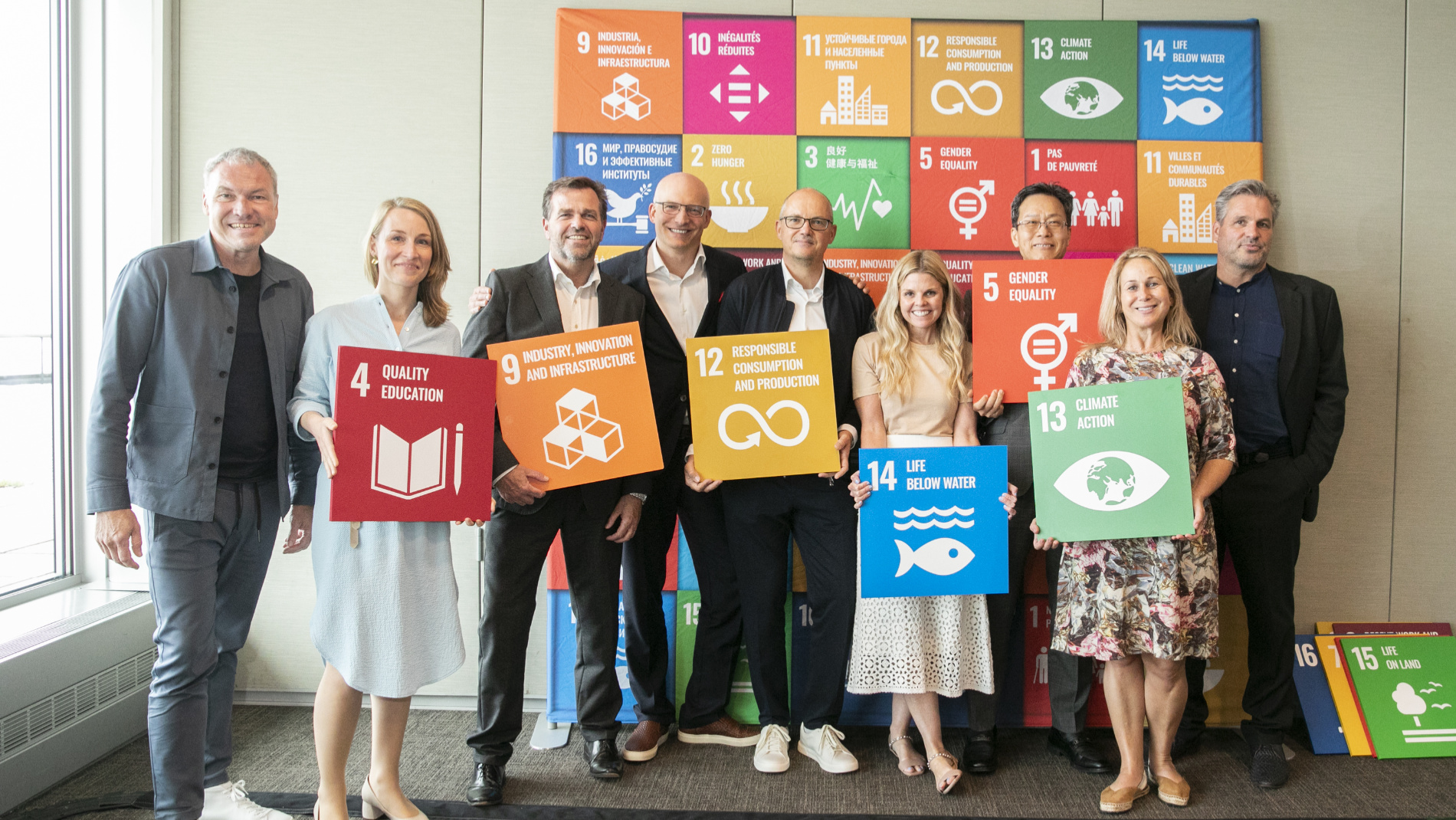 These are our measures for 2023 and 2024
Report 'Texpertise Network and the Sustainable Development Goals'
Between 2019 and 2023, we have steered our work into concrete actions together with our customers and partners. This report is designed to provide an overview of what has already been achieved and, at the same time form, an incentive to continue our efforts to accelerate the achievement of the goals by 2030.
Our SDG action until today
17 goals, more than 50 annual textile events worldwide, more than 500,000 people a year: With its worldwide textile events, the Texpertise Network provides a unique coverage for support of the SDGs. With the help of the participating subsidiaries, sales partners and, we have already achieved a lot internationally to date. Here are a few selected examples:
Voices from the network
"Since our Texpertise Network reflects the whole of the value-added chain, we regard this as a duty, and at the same time as an opportunity, to promote the Sustainable Development Goals actively at our worldwide textile events, in order to sharpen global awareness of the need for more sustainability, and to meet the manifold challenges of our time."
"Mobilizing expertise, innovation, technology and resources can only be achieved through strong partnerships. Messe Frankfurt's Texpertise Network was one of the first members and valuable partners of the Conscious Fashion and Lifestyle Network."
"The textile industry is characterised by stark contrasts. In the sector, one can find both traditional craftsmanship as well as high-tech with fully digitalised and automated production processes. At the same time, delivery chains are more complex and interlinked on a global scale than in virtually any other industry. Sustainability can only be achieved in close cooperation with the right partners."
Global reach
Through our voluntary commitment to the SDGs and our related initiatives we are reaching the industry's exhibitors and trade visitors, media professionals, social-media multipliers, end consumers and representatives of government equally.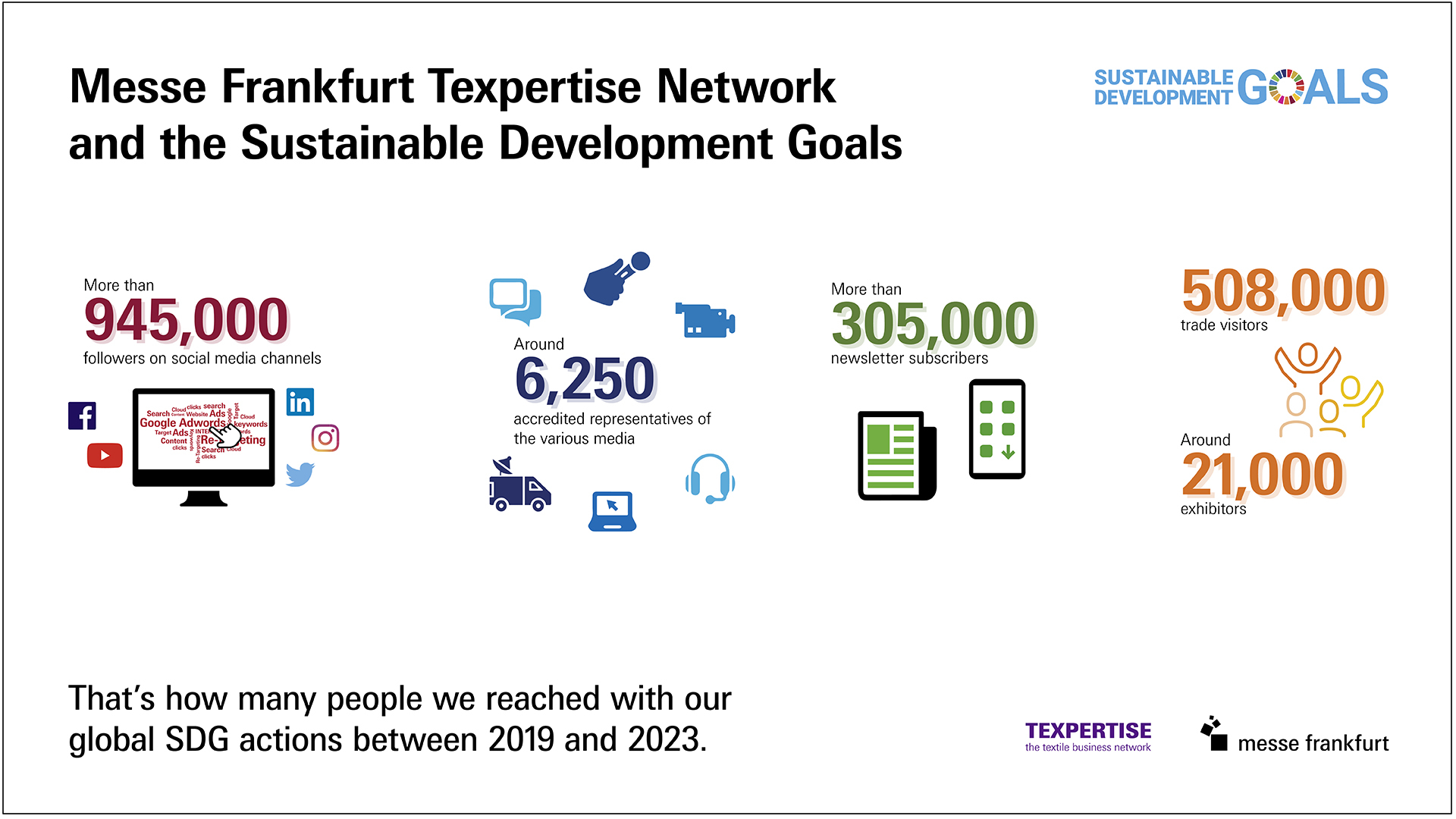 The 17 Sustainable Development Goals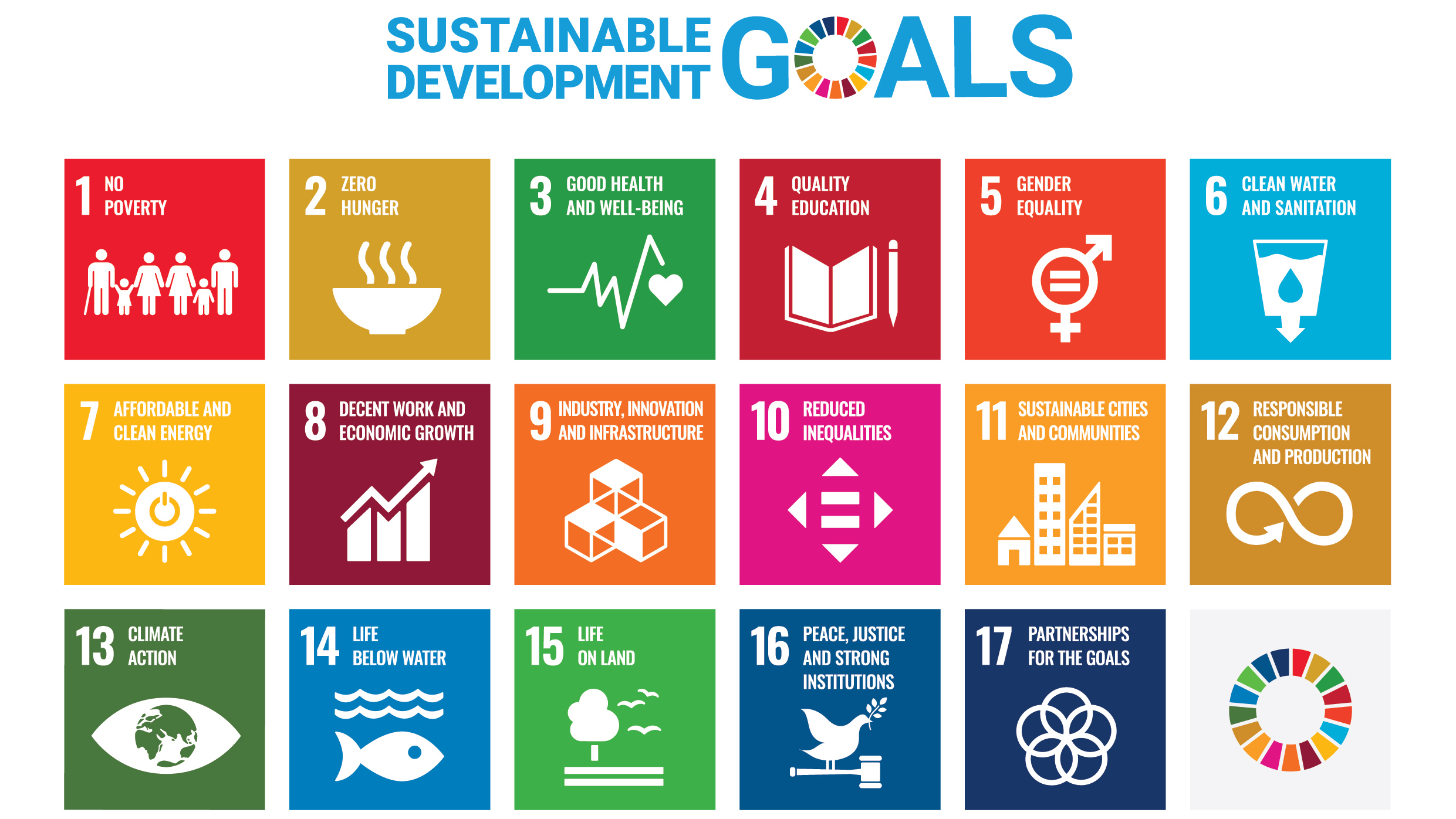 The Sustainable Development Goals are a universal call to action to end poverty, protect the planet and improve the lives and prospects of everyone, everywhere. The Sustainable Development Goals are the blueprint to achieve a better and more sustainable future for all. They address the global challenges we face, including those related to poverty, inequality, climate change, environmental degradation, peace and justice. 

About the UNITED NATIONS CONSCIOUS FASHION AND LIFESTYLE NETWORK  
The United Nations Conscious Fashion and Lifestyle Network is a dynamic online platform bringing together industry stakeholders, media, governments, and UN system entities to collaborate and showcase responsible business practices guided by the Sustainable Development Goals.
Given the significant impact of the fashion and lifestyle sectors on society and the environment, the network is dedicated to fostering transparent, inclusive, and transformative engagement of global stakeholders to drive urgent action for sustainability. The network's key objective is to mobilize fashion and lifestyle expertise, innovation, technology, and resources towards achieving a more just and equitable world for all.
The United Nations Conscious Fashion and Lifestyle Network is a joint initiative of the United Nations Office for Partnerships and the Fashion Impact Fund; in collaboration with the Division for Sustainable Development Goals - United Nations Department of Economic and Social Affairs. These leading entities regularly convene events aligned with key UN meetings to showcase the network's initiatives.
UN Conscious Fashion and Lifestyle Network